By: Shannon, shannon@annarbortees.com
about 3 years
Hooray, you have an interview! There are a few things you should prepare, but perhaps the most basic preparation of all is simply choosing an interview outfit.
While Ann Arbor T-Shirt Company invites its employees to express themselves and wear whatever they are comfortable in (as long as it is workplace appropriate, of course!), remember that this is still an interview. It's usually a good idea to dress up despite the casual atmosphere of the company.
You don't need to wear a tuxedo or formal dress to your interview, but a nice outfit tells us that you are taking the interview process seriously and are genuine about the position.
Though we'll leave your interview attire up to you, here are a few suggestions about what not wear to your Ann Arbor T-Shirt Company interview. While the following are great shirts, essential to any wardrobe, you may want to reconsider when picking out what to wear for this particular meeting...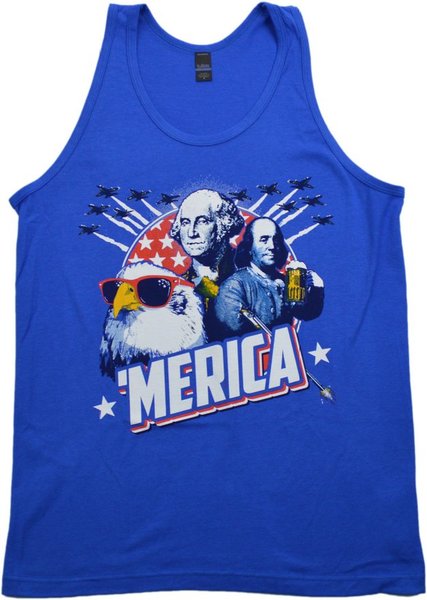 Though we're all about Tank Top Tuesdays and staying cool here at Ann Arbor T-Shirt Company, this may not be the best choice for your interview.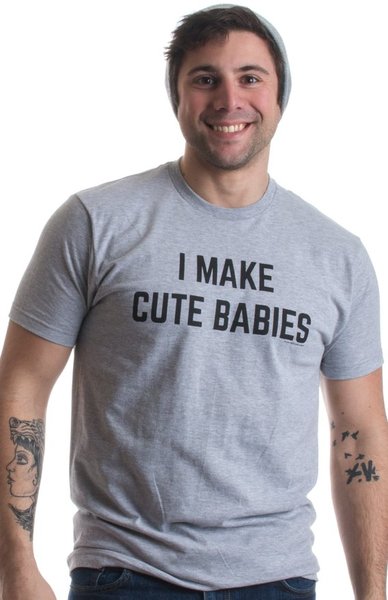 If you wouldn't put it on your resume, you probably shouldn't wear it on your shirt for your interview.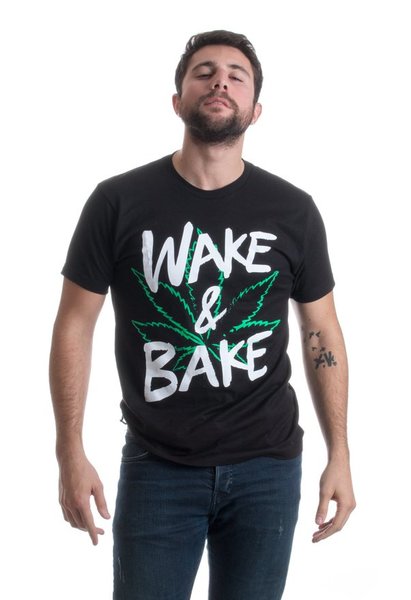 While we won't judge what you do in your spare time, waking and baking is highly frowned upon at work and at interviews.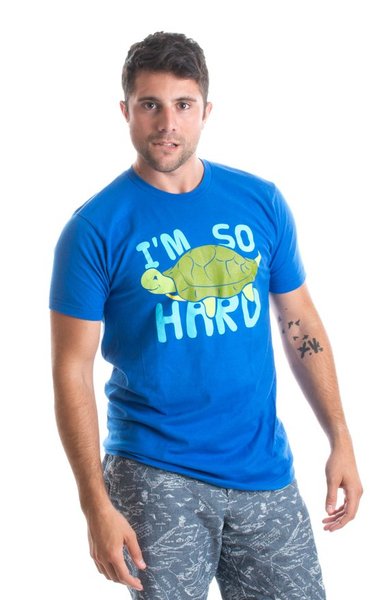 Definitely not a good choice for your interview.
Remember, this is our chance to get to know you! We understand that clothing is a means of self-expression as well as comfort for the interview nerves, but don't distract us too much with what you're wearing! Your responses to our questions are what we are most interested in.
Check out our Amazon offerings if you're interested in any of these tees for your non-interview wardrobe or order from our site!
---
Tags: #inappropriate interview clothes, #ann arbor tshirt company, #funny shirts, #'merica!, #interview