By: Rachel T, rachel.t@annarbortees.com
about 2 years
Digitize Me, Cap'n!
Embroidery digitization is the process of converting existing artwork, like a company logo or team emblem, into a stitch file that an embroidery machine can sew onto a garment. Before we can embroider any design, we must digitize it first. Digitizing is a complex process that is both art and science. The digitizer must plot out how the continuous threads of different colors will shape the design. After we digitize the art, we send it over to the embroidery machine.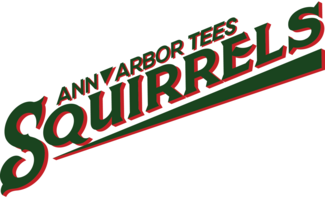 From the original design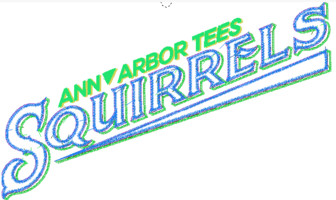 digitized into a stitch file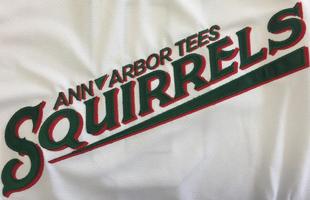 and finally embroidered onto the garment!
Can my art be digitized?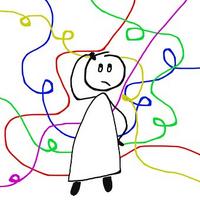 Sorry, stick-man
Almost any design can be digitized. Yet, embroidery limits the appearance of a design not created for printing. Small letters, tiny details or color gradients are difficult to reproduce with thread. We recommend high quality images. Otherwise, the digitization process may not turn out how you expect. Hand drawn images might work but are usually a no-no.
Can my design be embroidered?
Designs with a crazy amount of colors won't work because embroidery machines can only stitch 15 different colors at once. Also the machine will have to stop to trim the thread to switch to each color. This will add more time and make the design more bulky with all those start and stop points. For example…


The second design here is particularly difficult because of the rainbow color gradient. No one makes thread that slowly fades into another color. We need to use a digital print to capture the full color of these designs.
Designs with a lot of shading do not work, even if it's all one primary color. The machine would need a different thread color for every difference in shade. However, stitching that many threads into one design is not possible. For example...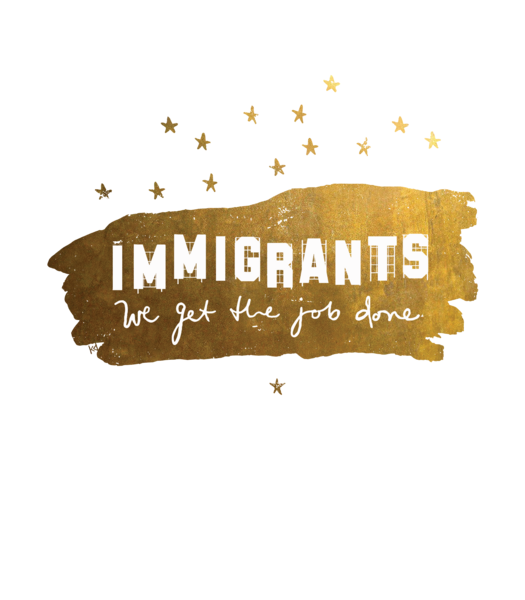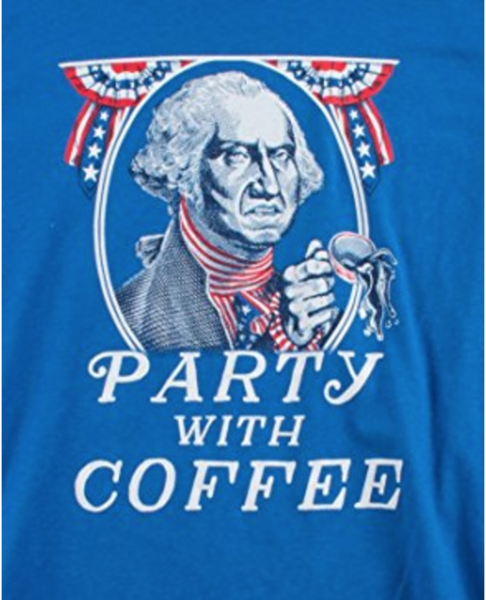 Even with a few solid colors, some designs are too intricate to embroider. Embroidery lacks the precision needed for small details. For example...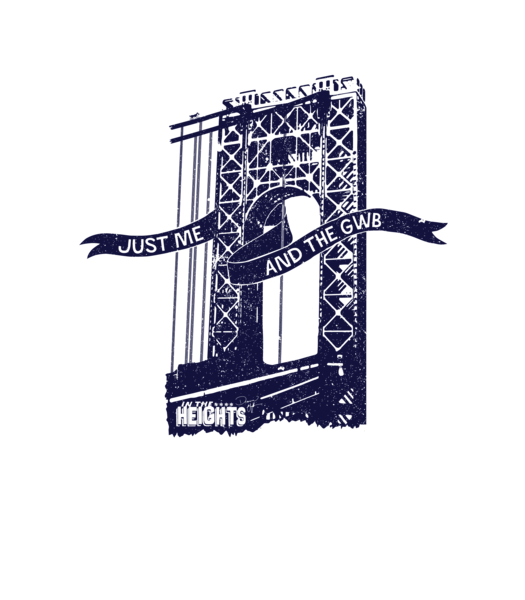 For similar reasons, designs with small lettering (smaller than .2 inches tall which is about a 20-22 point font size on screen) do not work well. The smaller the lettering, the harder it is to read. The letters will look scrunched and too close together. For example…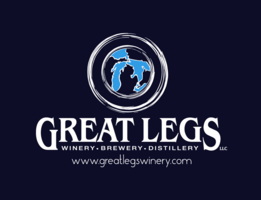 So, what designs will work for embroidery?
Finally, here are a couple examples of designs that will come out looking great…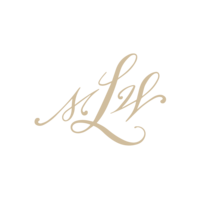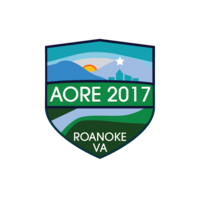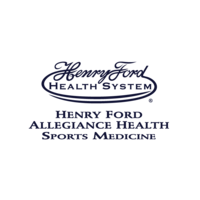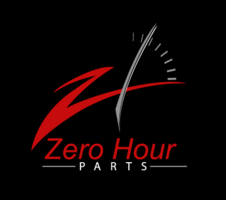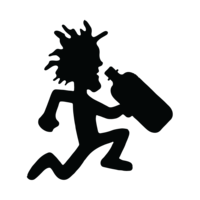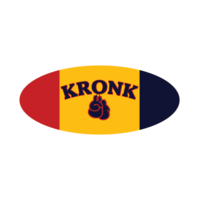 Ready to talk?
Have a logo you'd like digitized and embroidered? Be sure to request a quote below. We will contact you shortly!
Request Pricing
---
Tags: #embroidery, #how to order a shirt, #custom design, #custom apparel, #digitization