By: Stefan, stefan@annarbortees.com
about 3 years
We're excited to announce a new line that we're launching of affordable shirts to make your birthday boy or birthday girl's day extra special for the following themes:
---
Girls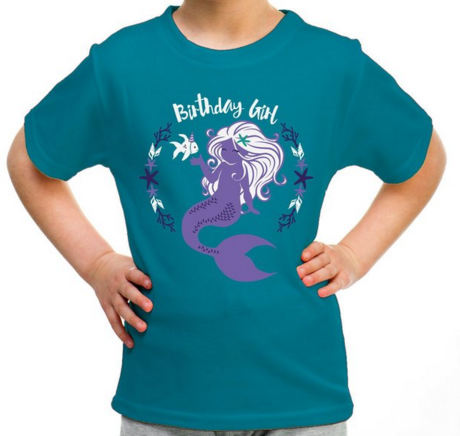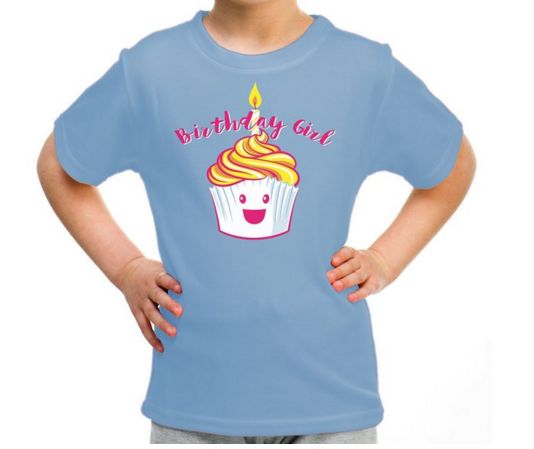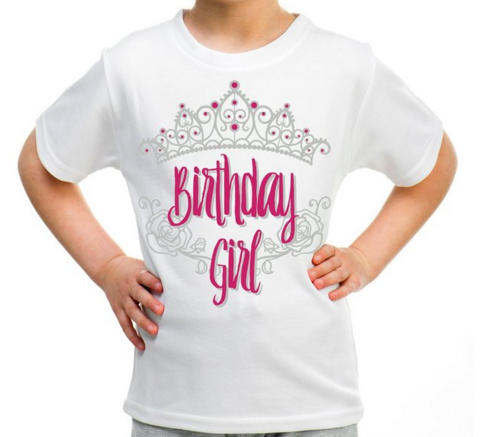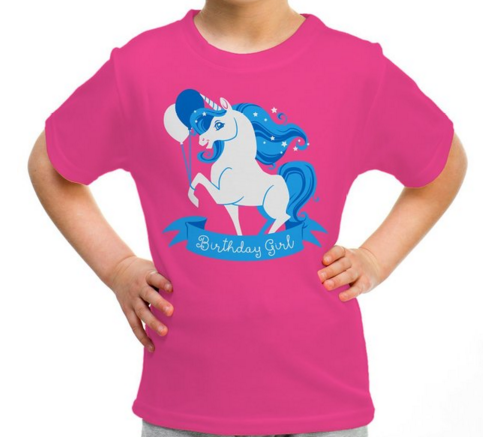 Owls, Mermaids/Under the Sea, Cupcakes/Candyland, Princess, Horses/Unicorns
Boys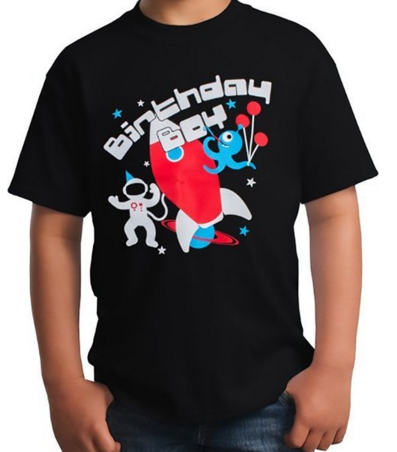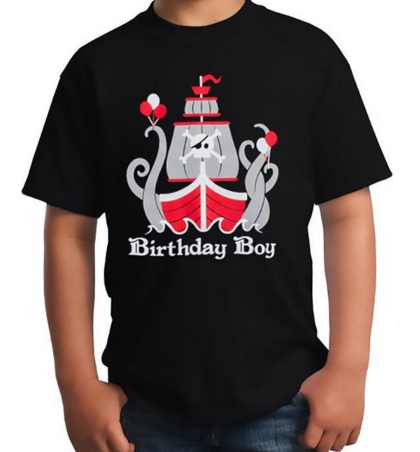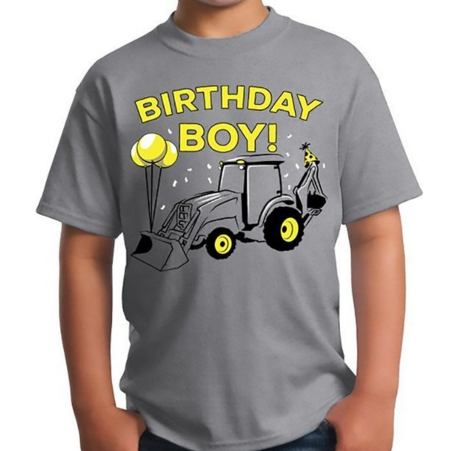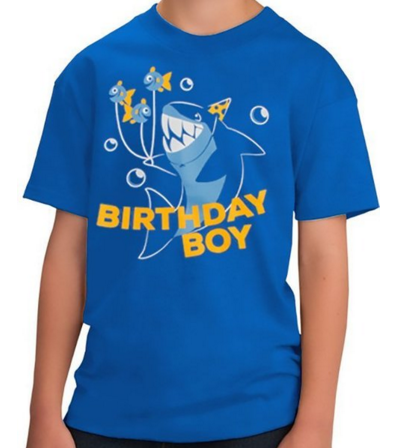 Outer Space/Aliens, Pirates, Construction/Excavation, Dinosaurs, Sharks/Under the Sea
We made our design decisions based on research for the most popular kids' theme parties for 2015. We were really hoping we could do some rad ninja birthday girl shirts, but alas, they didn't make the list.
If you'd like to pick any of them up, they're all available via glorious screen print on Amazon Prime: click to shop kid's birthday party tees
Request Pricing
---
Tags: #got kids?, #ann arbor tshirt company, #birthday, #it's a celebration!