By: Rachel T, rachel.t@annarbortees.com
over 2 years
Hannah Blubaugh is the Apparel Designer for the Miami University of Ohio Club Gymnastics Team. She contacted us looking for Miami University of Ohio licensed custom shirts that would work for her whole team, and a custom art team that would work with her to make sure the custom design turned out just right.
Hannah wanted a two color print on the front of raglan shirts.
What's a raglan?
Raglan refers to the location of the seam. It means the seam will go diagonally across the shoulder, instead of vertically.
Sometimes called baseball tees
They come in a variety of sleeve options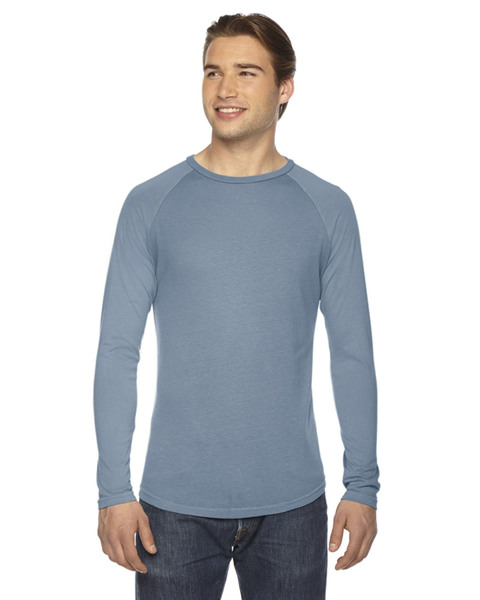 Full length (generally only when the sleeves are the same color as the body)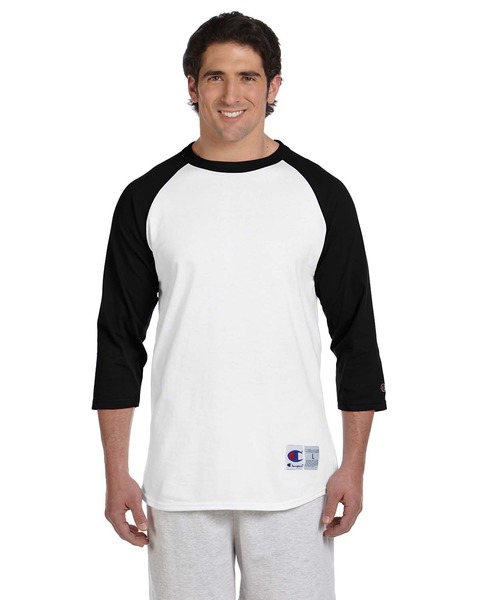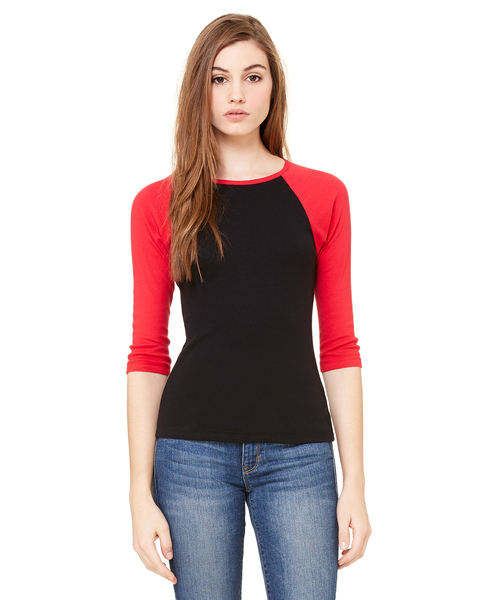 ¾ length (Usually comes with contrast sleeves)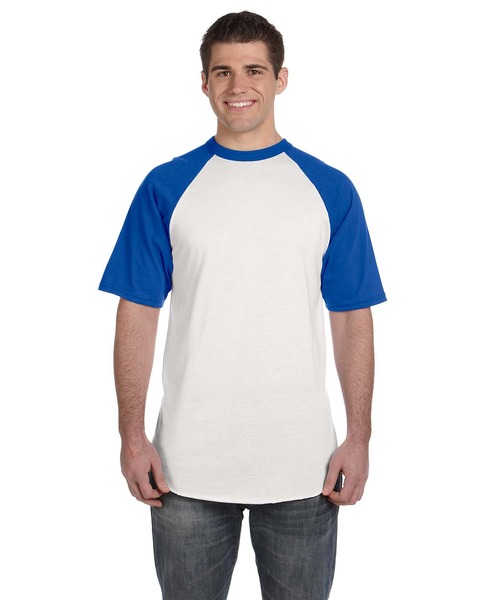 Short sleeve
Do raglans need to have different art?
Due to the diagonal seams, prints must either be narrower, or positioned lower on the shirt.
Differences in positioning between sizes may be more noticeable.
Notice that this wide print is lower on the raglan than on the regular t-shirt. This same effect will happen on various sizes.



Raglans are ideally suite for diamond shaped art. On Hannah's order we were able to print the design very close to where we would have on a regular t-shirt.



This is also important for unique names and numbers on the back of shirts. Notice how the name and number print is lower on the back of the raglan.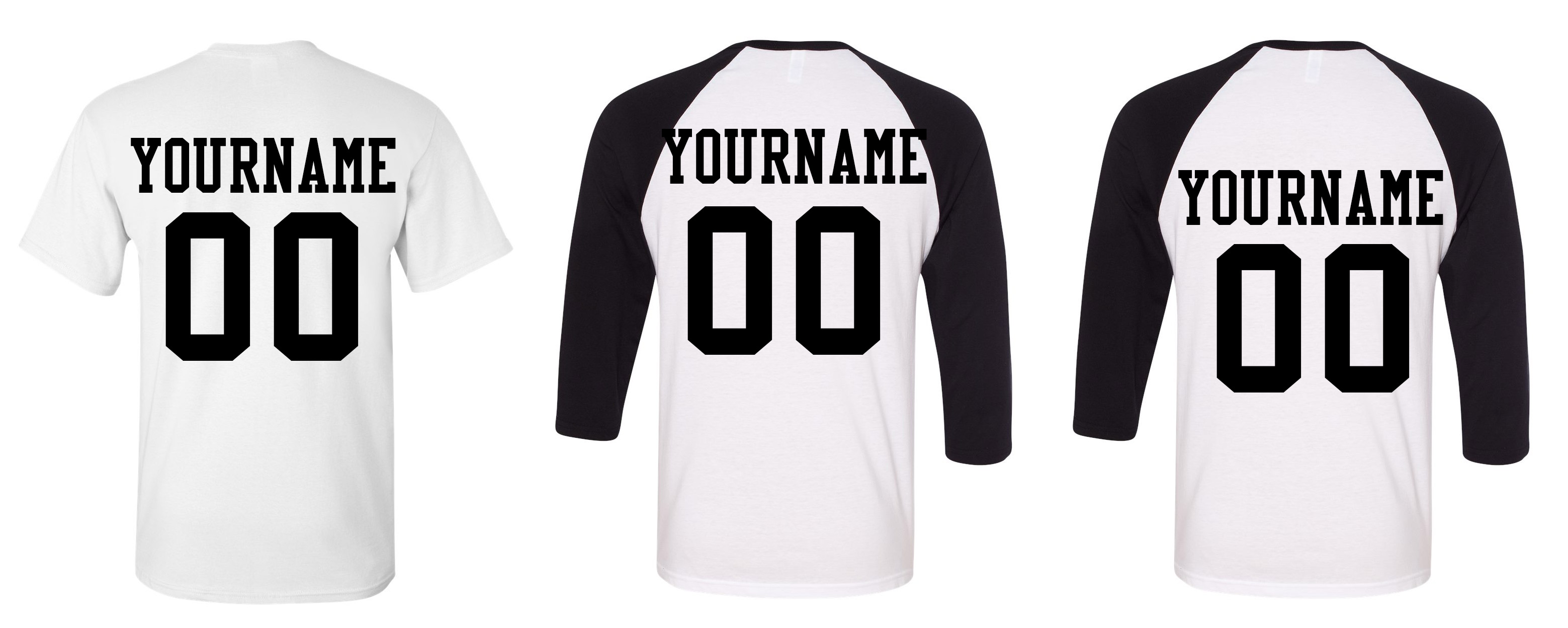 Hannah chose the Canvas Unisex Three Quarter Sleeve Raglan
It is sized unisex (Makes ordering and distribution easier)
It is made with ringspun cotton (Makes the shirt more comfortable to wear)
It is priced about 10% lower than the American Apparel equivalent (Makes the order easier for everyone to pay for)
What did Hannah think about it?
I had a really awesome experience ordering apparel from Ann Arbor Tees. They worked with me a lot on making sure the design would look best and included me in the whole process. The turnaround was crazy fast and the price was great. I definitely will recommend Ann Arbor Tees to anyone needing an order done. They even put up a picture of my team in our shirts on their instagram!
Hannah Blubaugh - Club Gymnastics Team Apparel Designer
Thanks, Hannah! We were glad we could help! We offer a huge selection of garments (not just raglans) that are licensed with a ton of colleges (not just Miami) and offer more than screenprinting (also embroidery, applique, and transfers.) Contact us and we will be glad to help you with your own custom order.
Request Pricing
---
Tags: #testimonial, #university