By: Nate, nate@annarbortees.com
about 3 years
When ordering apparel, t-shirts are typically the first thing that comes to mind. T-shirts are great and all, but they don't need to be the only thing you think of. After all, there is whole wide world of apparel. From shoes to hats, we've got you covered. Everyone's tastes and needs are different. Use this blog to compare various types of garments and pick the right style for your group.
---
We print more t-shirts than any other style. T-shirts offer the largest variety of colors and fit. They come in short sleeve, long sleeve, ¾ sleeve, no sleeve, with pockets, without pockets, crew neck, v-neck, and scoop neck.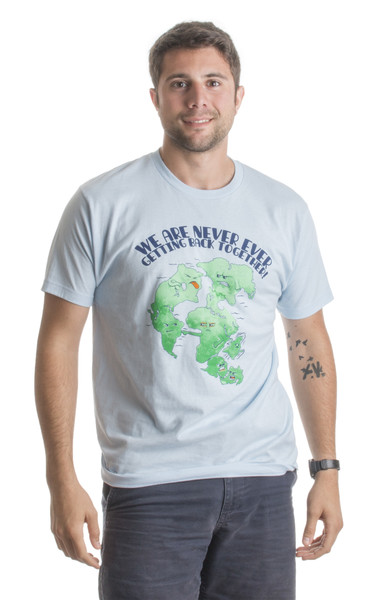 Polos are usually embroidered but can sometimes be printed. These can vary from wicking, athletic type polos to heavy pique knit cotton polos.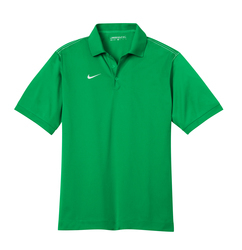 More formal than polos, button-downs are also typically embroidered. These are best for professionals that need to dress to be around colleagues in a wide variety of attire. You can wear these button downs in the board room and on the production line.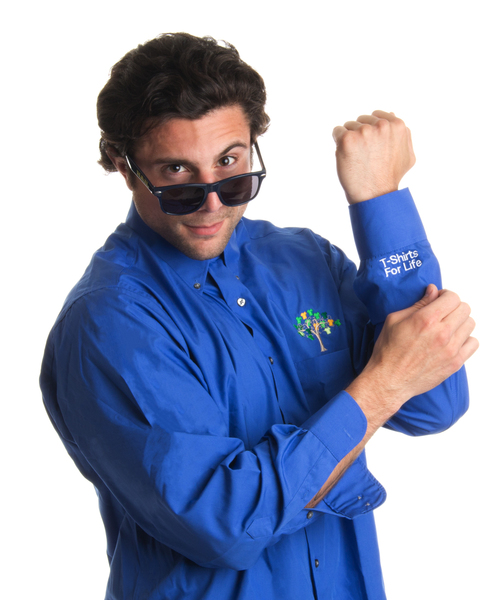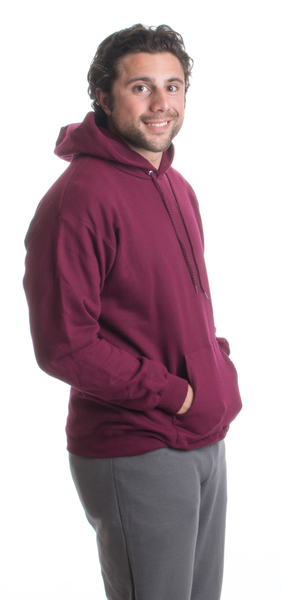 Hoodies, crewneck sweatshirts, and sweatpants will typically come in matching sets. If you stick with the same brand, it's a good bet that the colors will match two different styles. However, some colors only exist in certain styles.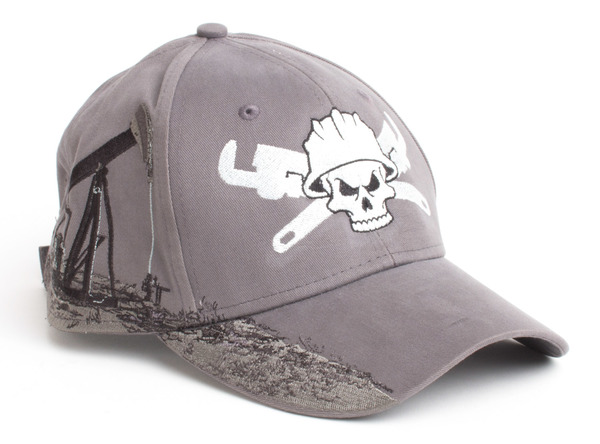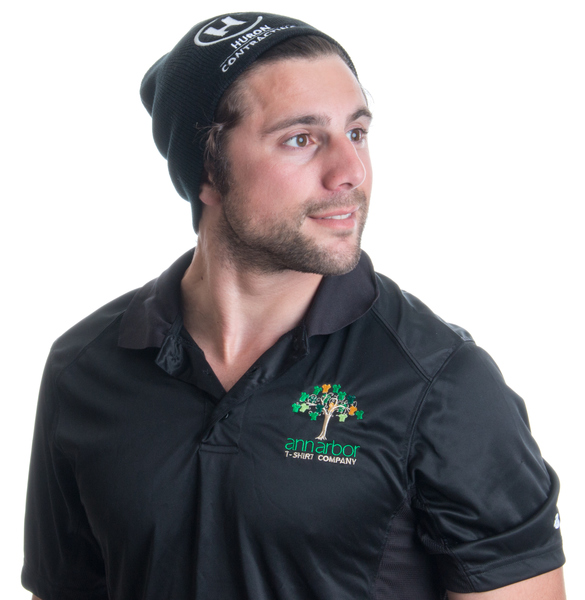 Hats come in a huge variety of styles and colors. From basic FlexFit hats and winter beanies to Nike Golf and Hoop hats, we have the hat for you. We can even get completely custom made hats from the ground up. Embroidery is the best option for hats. First, because embroidery is able to follow the contours of the hat. Second, because we don't print hats in house.
Depending on the specific bag, different decorations are recommended. Some bags can only be screenprinted, like this one: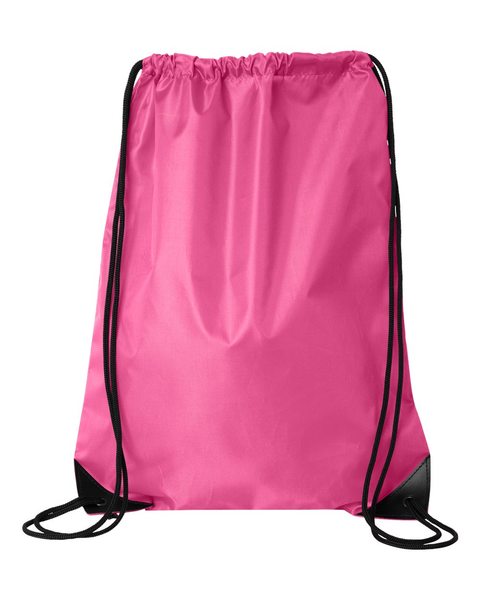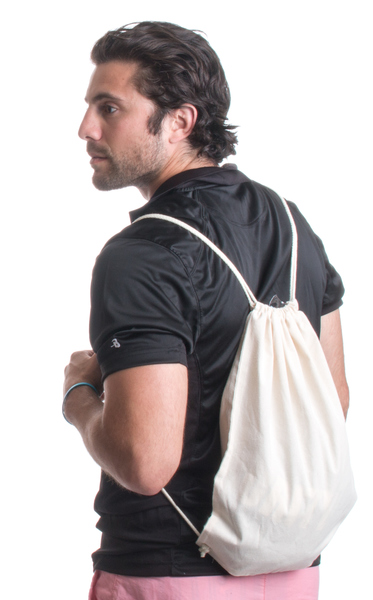 While some are best for embroidery.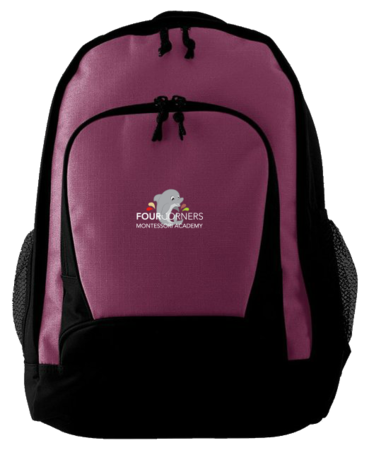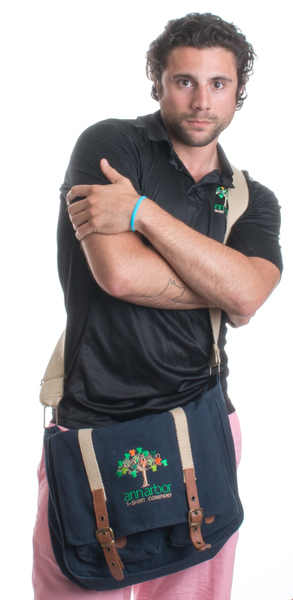 Soon I'll unpack the bag category a little more in a blog dedicated exclusively to my favorite non-wearable!
---
Now that you have an idea of the variety of garments we have, I am going to take you on a journey into the heart of every garment type and use. Rather than starting with another boring article on cotton shirts, we will begin with some of our most interesting garments: Shirts with Super Powers. What has more to offer than a twin needle-hemmed, shoulder-to-shoulder taped, self-collared, twice-stitched, quarter-turned herringbone, end-on-end, drop tail, tubular, t-shirt with double epaulets, muff-pocket and side seams? Find out next time in How to Order a Shirt Part 5.
Request Pricing
---
Tags: #how to order a shirt, #screen printing, #custom apparel