By: Rachel T, rachel.t@annarbortees.com
over 2 years
And do you know what the best part of going back to school is? That's right, school supply shopping!
Folders? Check!
Notebooks? Check!
Pencils and pens? Check and check!
School spiritwear? Oh...oops.
Completely forgot about the most important back-to-school shopping trip of them all!? Don't worry - Ann Arbor Tees has you covered!
There's no better way to show school spirit than with custom apparel for your school group. Maybe you're an administrator looking to outfit your staff in the most spiffy and professional custom polos and oxfords.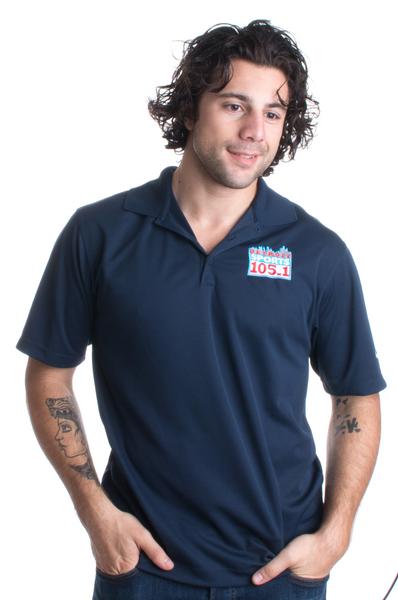 Or, perhaps you're a coach looking for some new sweats for your team.
Maybe you're a part of student organization and are in charge of designing your org's t-shirts. Maybe you're having a minor heart attack because you have no idea where to begin. (It's okay. We've all been there.)
We get it - your school has a million things going on.
We know t-shirts aren't always the first thing on your mind when you wake up and the last thing on your mind when you go to sleep. But that's where we come in!
We're always thinking of t-shirts. We think of zip hoods when we wake up. We spend our lunch breaks discussing the benefits of cotton, polyester, or blended garments. We don't count sheep when we fall asleep, we count t-shirts. We dream of polos and oxfords.
Since custom apparel is always on our minds, we're happy to help take some of the stress off of your shoulders! All you have to do is let us know how many shirts you want to get and a general idea for your design. We'll help you find the perfect apparel within your budget that will please your entire group.
If you think this sounds too good to be true, let us prove you wrong! Click the "Request Pricing" button below and let us make your group the trendsetter for the entire school.
Request Pricing
---
Tags: #K12