By: Ricky, ricky@annarbortees.com
about 6 years
Ann Arbor Tees is going international! We'll be heading to LeakyCon London with @TeamStarkid to bring the United Kingdom Team StarKid Merchandise.
We've confirmed 5 T-shirts (4 Never Available Online, 1 Classic) and a Team StarKid Hoodie, as well as LeakyLondon Team StarKid Sunglasses, Bracelets, and Posters.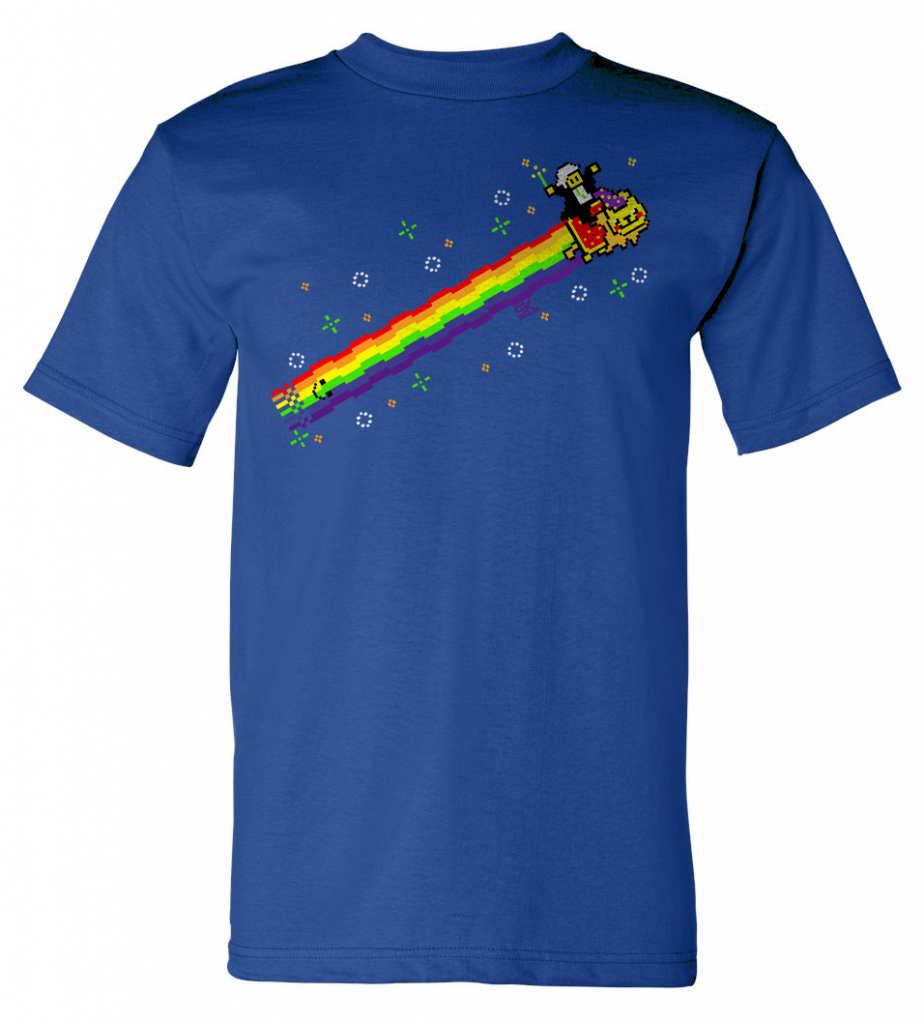 Staffwise you'll be seeing Chantal, along with Ann Arbor Tees Owners Ricky and Jerry.
For more details about the convention, follow @LeakyCon on Twitter.

Request Pricing


---
Tags: #starkid, #leakycon, #geekycon, #international