Retail Apparel
The Ann Arbor T-shirt Company® is not just a custom printer, but also an online apparel retailer.
---
Shop.AnnArborTees.com is our private collection of retail t-shirts, featuring pre-made shirt collections catering to hobbies, geography, humor, and more. We ship our products all over the world, with shipping starting at just $2.99, and all orders shipping within two business days.
We're also one of amazon.com's largest private label apparel producers, with many of our products available via Amazon Prime. If you're a Prime member, this can get you our most popular products with free two-day shipping! You can visit our amazon.com store here. Visiting us from Europe? We will be launching our Amazon UK Prime store in 2016!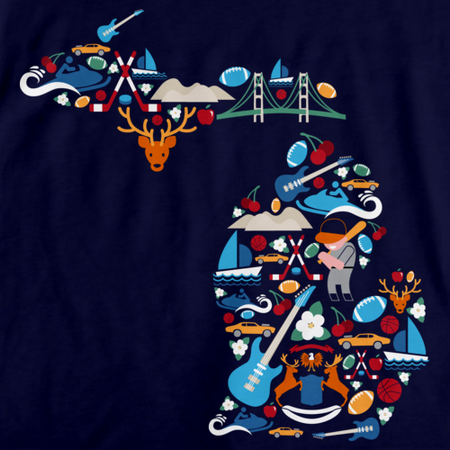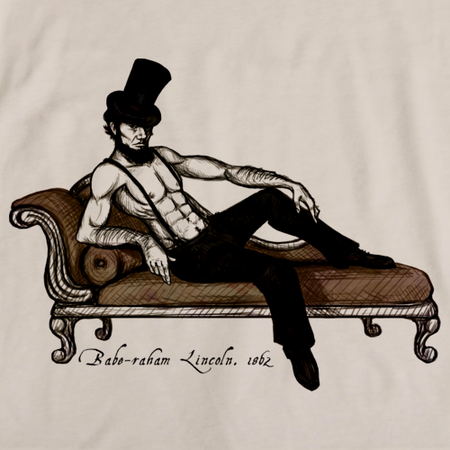 Additionally, leveraging the same technology and production that our retail store is built on, we provide stores for 3rd parties, including: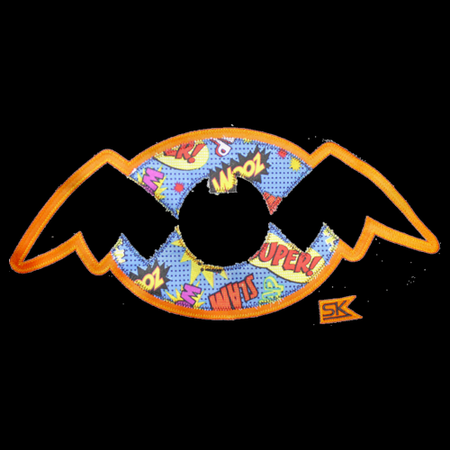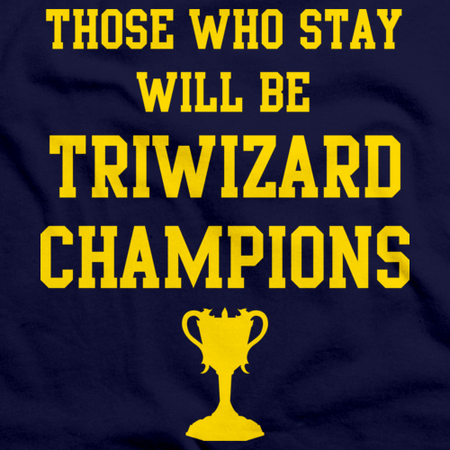 If you are an artist or an organization looking for a retail store, setup costs are minimal, and most products don't require you to hold inventory. Our royalty structure means that you can launch a store for very little, leaving production and order management to us! Inquiries for stores can be made to sales@annarbortees.com